Welcome to Heatherwood Senior Living, where vibrant living and engaging experiences await our residents at every corner. As an independent all-inclusive living facility designed exclusively for individuals aged 55 and above, Heatherwood understands the importance of embracing life's joys and exploring the world around us. Nestled in the heart of a dynamic community, our prime Boise Bench location offers an array of local outings and activities that cater to diverse interests. Join us as we embark on a journey through the captivating options that await just beyond our doors.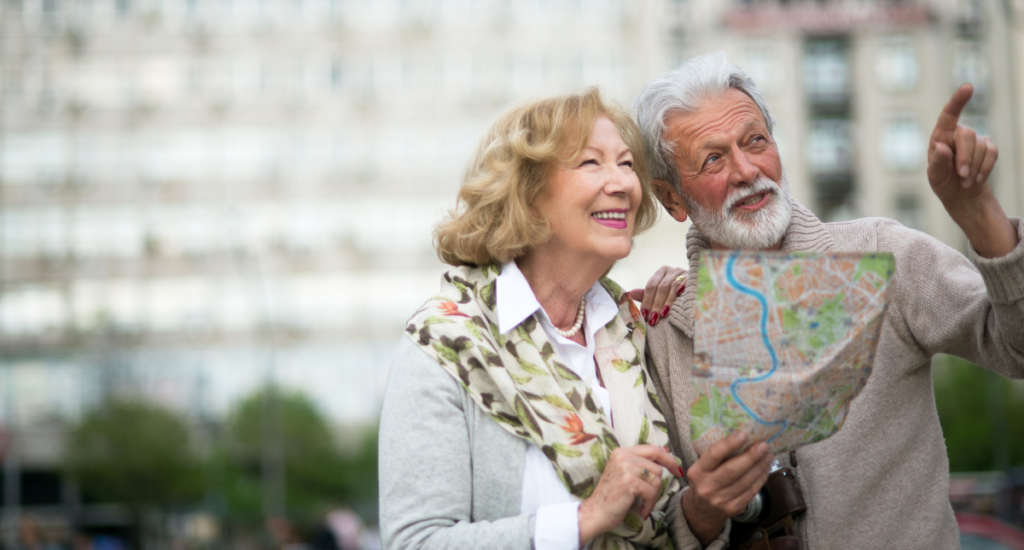 Cultural Excursions
Get lost in local art spots showcasing all sorts of creative expressions. Explore museums that take you on a journey through the history of our area.
Local Art Galleries
Historical Museums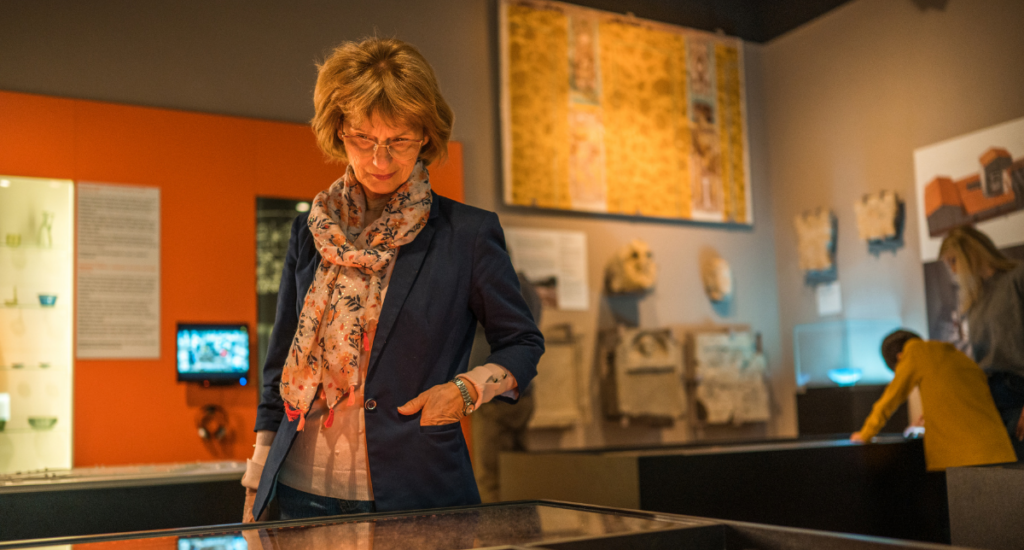 Nature Calls
Take a leisurely walk through beautiful gardens and enjoy the wonders of nature at one of the many charming nearby parks. Hike along scenic well-maintained trails and soak up the natural beauty around us.
Scenic Gardens & Parks
Nature Trails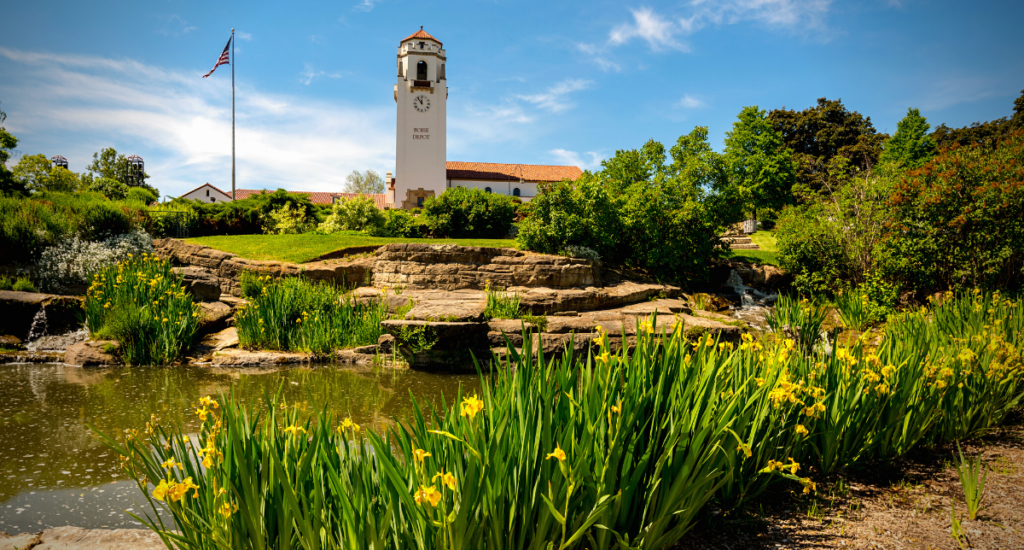 Culinary Explorations
Experience the local flavors and vibrant produce at nearby farmer's markets, fostering a connection to the community. Savor the flavors of our community at nearby restaurants with a variety of cuisines.
Local Farmer's Markets
Local Dining Favorites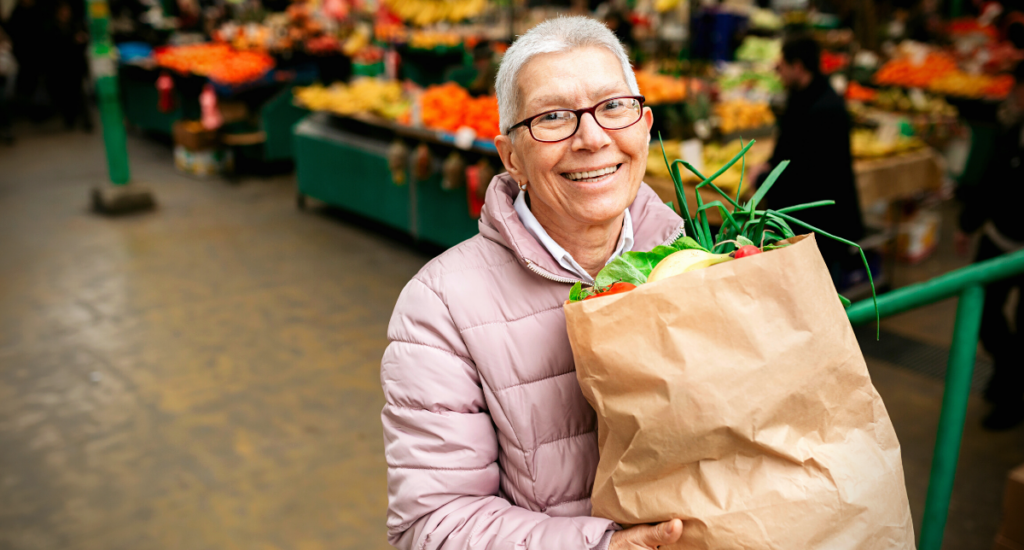 Unleash Your Inner Artist
Roll up your sleeves in workshops where you can make unique crafts for your space. Immerse yourself in captivating theater performances or groove to melodious tunes at local music concerts and recitals. 
Crafty Creations
Live Performances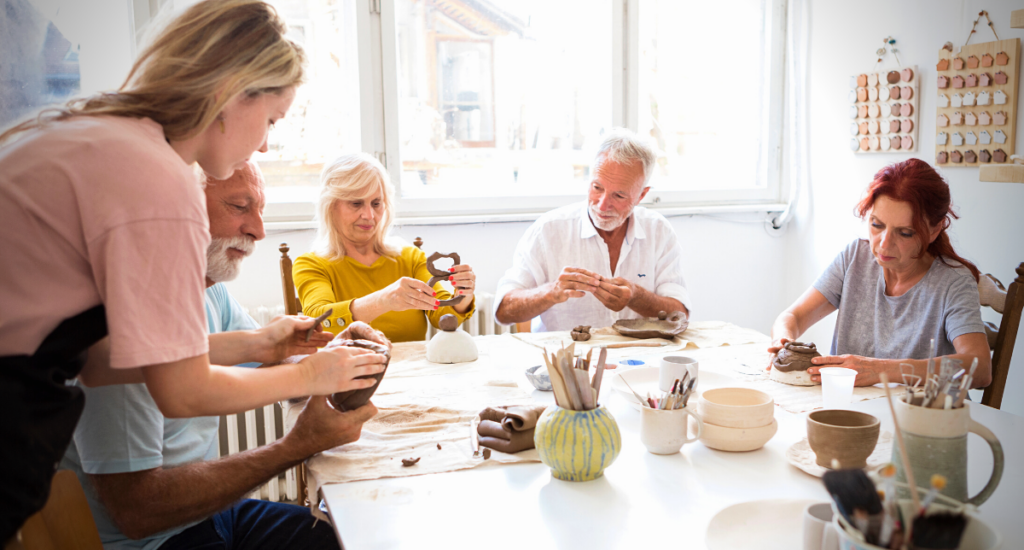 Community Connections
Engage with like-minded individuals by joining clubs, groups, and associations that align with your interests. Give back to the community through meaningful volunteer initiatives that make a positive impact.
Local Clubs and Groups
Volunteer Opportunities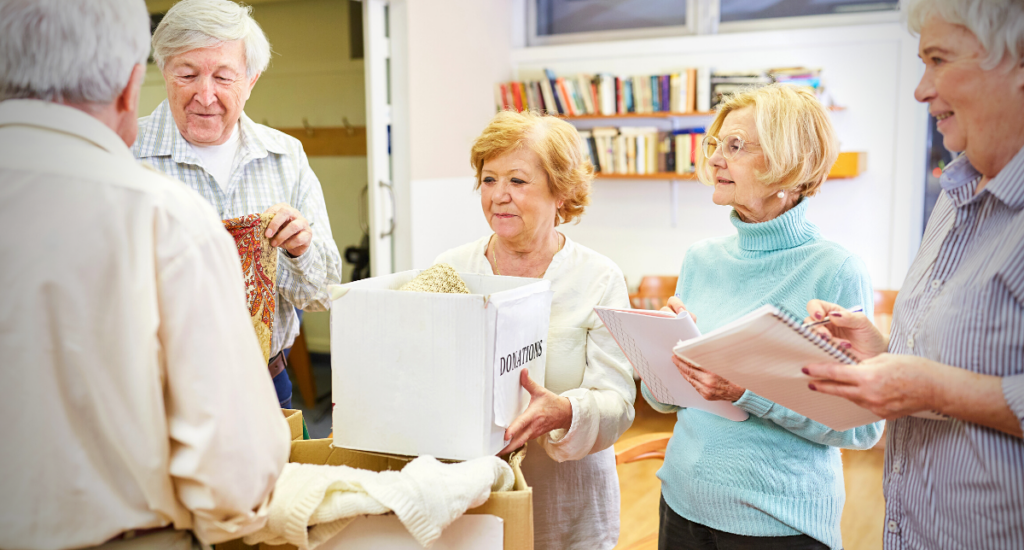 At Heatherwood Senior Living, we believe that life should be an endless journey of discovery and fulfillment, and our location provides the perfect gateway to explore the vibrant tapestry of experiences our community has to offer. Whether you're seeking cultural enrichment, outdoor serenity, culinary delights, or heartfelt connections, Heatherwood stands as your starting point for these exciting ventures. Embrace the beauty of each day by stepping out into the local world of possibilities, only moments away from the comfort of your Heatherwood home.
Come, discover, and create lasting memories with Heatherwood Senior Living, where exploration knows no bounds and each day is a chance to celebrate life's wonderful moments. Our friendly team is also here to help you plan your outings, ensuring that every adventure is tailored to your preferences and filled with joy.
–
To start creating unforgettable memories, contact us at 208-345-2150 or fill out our contact form HERE. Your exciting new chapter of discovery begins here at Heatherwood!